Help Clean Up Australia this Sunday!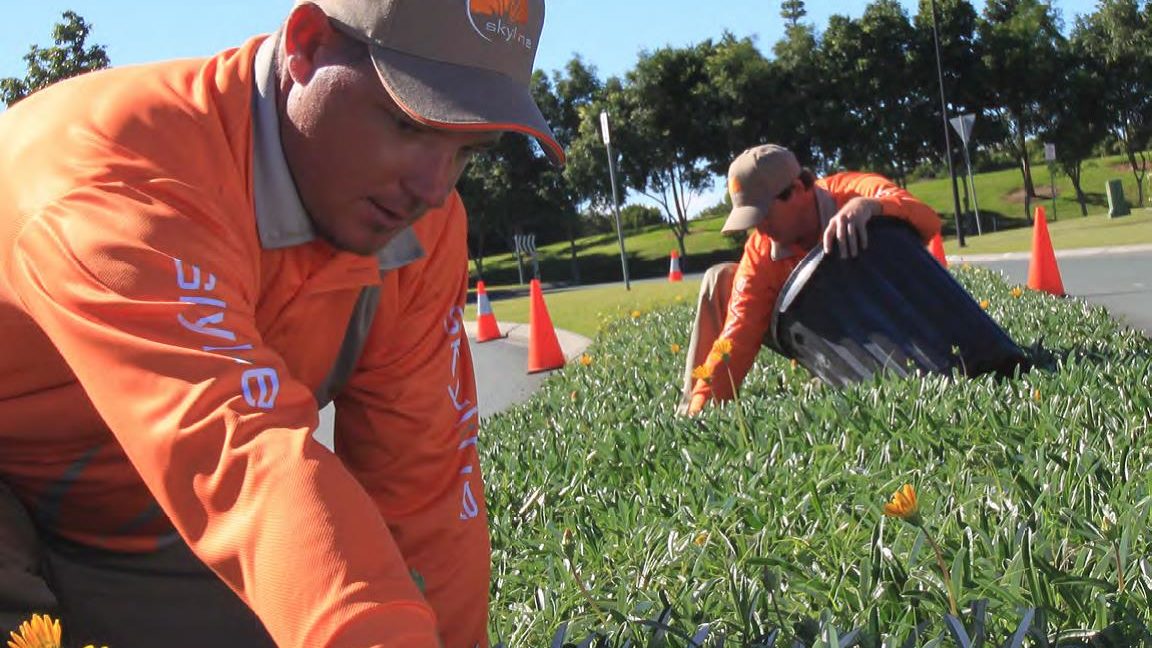 Is there a park, beach or roadside near you that could use a good clean? This Sunday marks Clean Up Australia Day's 25th birthday, and there's definitely cause for celebration! Since the event began, more than 27 million hours have been donated by volunteers around the country, removing an estimated 288,650 tonnes of rubbish from streets, bushland, parks and waterways. Last year more than half a million Aussies took part in the event, and across 7,140 sites nationwide over 15,000 tonnes of rubbish was cleaned up. To learn more or find out what's happening in your neighbourhood, visit
www.cleanupaustraliaday.org.au
.