Consistent, safe and quality workmanship delivered at all times



Skyline brings a well-researched, systematic approach to all of our activities

We have the following formalised protocols and systems in daily operation:

Quality Assurance System
Environmental Management System
Work, Health and Safety Policy certified to Australian Standards
A commitment to these measures are our way of ensuring our own professionalism and of providing safeguards to our clients. staff and the community.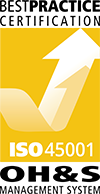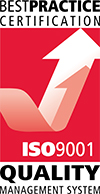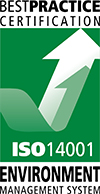 Every one of our employees, from management to our personnel in the field, is committed to customer service. You'll know Skyline team members from their friendly attitude, and the professional presentation of their uniforms and vehicles at all times.




— Chris and Colin Richardson
Find out more about Skyline's landscaping services or contact us today for unique, tailored landscape solutions.