Tour de Cure Charity ride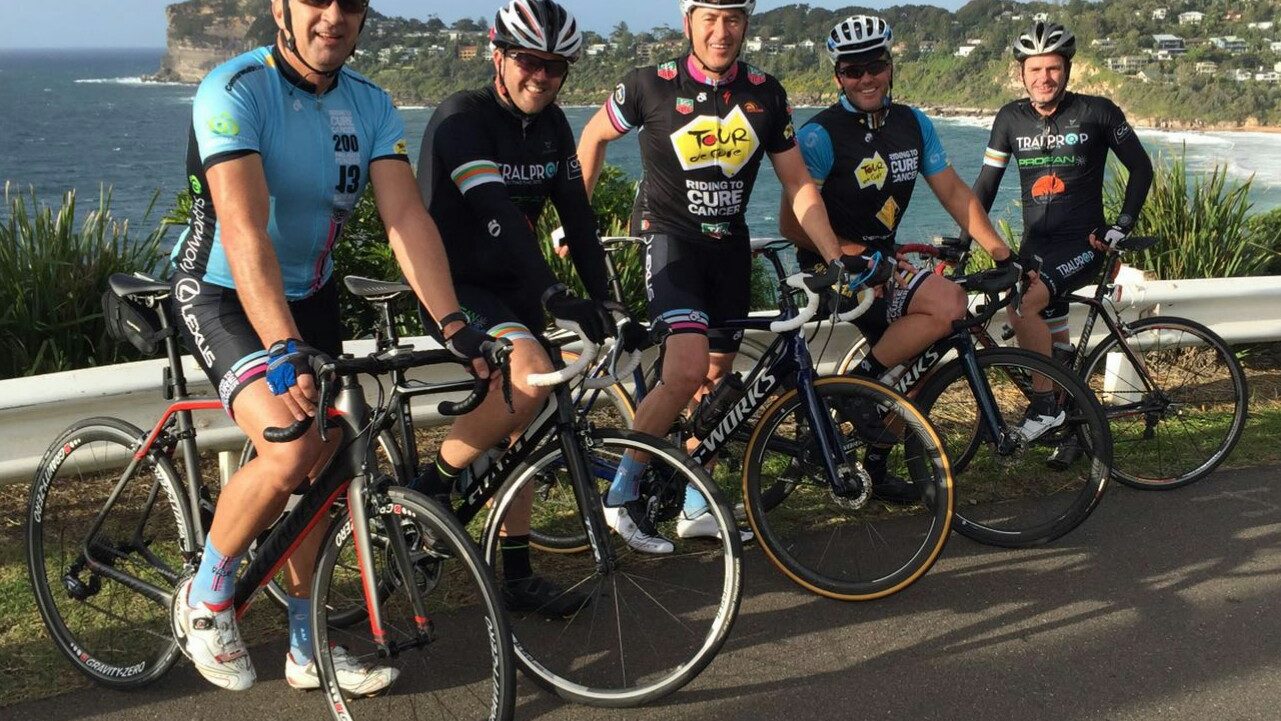 We are proud to announce that after months of training and preparation our Director, Chris Richardson will be commencing his journey from Brisbane to Sydney with the Tour de Cure Charity ride this Friday.
This will be the 10th Edition of the Tour De Cure Charity Ride where 120 riders, 40 stage riders and 40 support crew will be completing the inaugural route from Brisbane to Sydney. Chris and the team will pedal their bikes 1520 km's in just 10 days!
So far, Chris has raised in excess $ 34,000.00 which will go towards funding vital
cancer research, support and prevention projects as well as raising cancer awareness in men, women and children across Australian communitie
s.
We wish Chris and the Tour de Cure team all the best with their ride and remind all of our clients and corporate partners that it's not too late to get behind Chris and this great cause while they undertake this epic trip.
All donations can be made through the following link to Chris's profile and fund raising page.
 To find out why Chris wants to cure cancer and to donate to their fundraising goal today, go to his personal profile page here: http://www.tourdecure.com.au/pages/tours/signature-tour-2016/profile/index/9ae5005351ddf4fab768577db04a5e37.